MY LIVES GLOBAL MARKETING & EVENT
My Lives Global Marketing & Event is the online distributor for GIANT GORUP in Malaysia
GIANT GROUP

Boasting presence over 40 countries and 11 manufacturing bases, Giant Manufacturer Co. Ltd is the biggest bicycle makers in the world.
From manufacturing to marketing and design, the Giant brand is synonymous with quality and safety.

Vision – Create infinite value with limited resources
Mission – To become the manufacture of high-quality aluminum processing, using light metal, creating a light environment, making life lighter.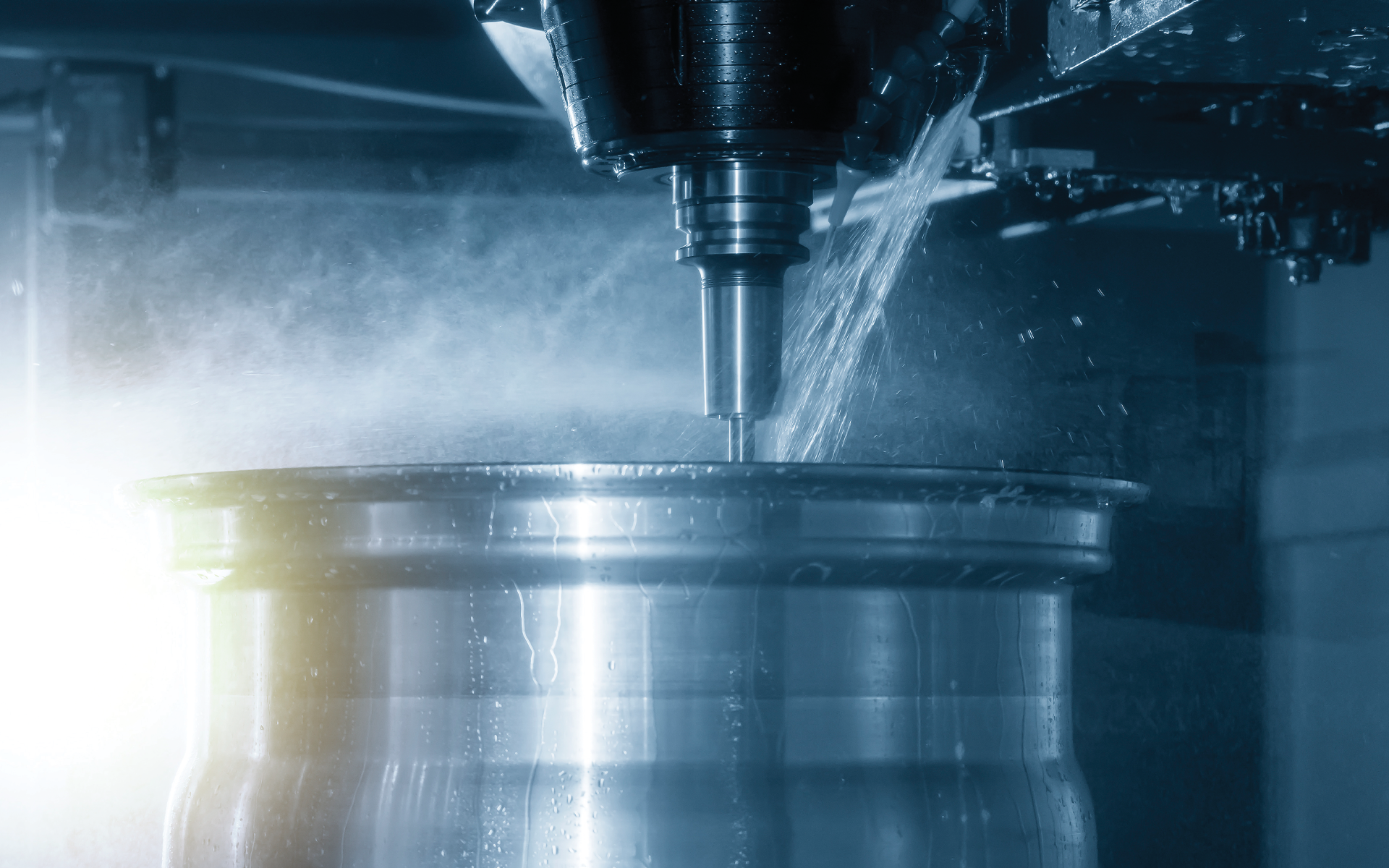 Giant Light Metal Technology (Kushan) Co. Ltd.
Location// Kushan, Jiangsu
Building Area// 40,000m2
Investing Capital// RMB 360M
Main Product// High strength alloy, seamless tube, extrusion profile, motorcycle rims & bicycle rims.

D.MAG (Kushan) New Material Technology Co. Ltd.
Location// Kushan, Jiangsu
Building Area// 15,000m2
Investing Capital// RMB 120M
Main Product// Extrusion profile, bicycle hub & wheel, electronic & railway component.

Giant Light Metal Technology (HaiAn) Co. Ltd.
Location// Nantong, Jiangsu
Building Area// 30,000m2
Investing Capital// RMB 360M
Main Product// Automotive wheel & extrusion profile.
OUR CLIENTS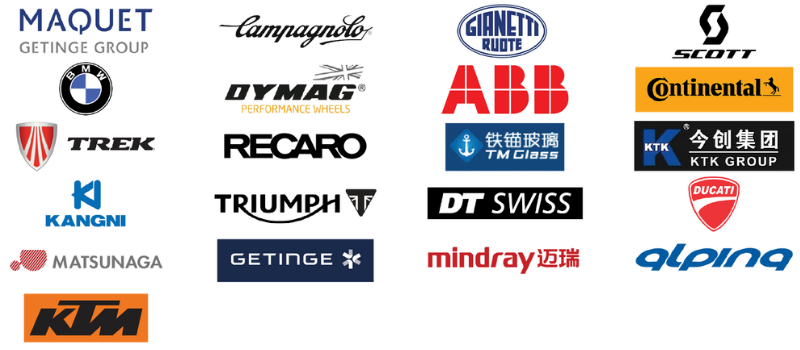 AWARDS, ACCOLADES & QUALITY POLICY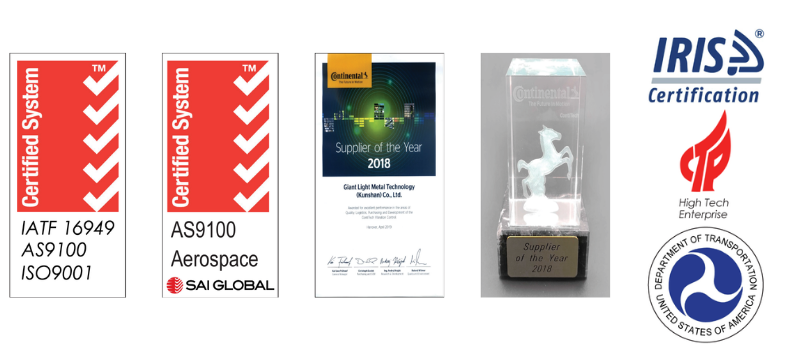 GIANT LIGHT METAL TECHNOLOGY

Bringing you expertise of wheels manufacturing since 1972. Based in Jiangsu province in China, Giant Light Metal Technology has been serving over 40 countries around the world. From Europe to South East Asia, GLM is proud to continue its tradition of producing better, lighter and sturdier rims; and achieving all these with safety in mind at all times.
Years of expertise in casting, moulding, spinning and forging has allowed GLM to be the market leader in its own class. Integrating the latest technology with our best metal material, GLM is proud to introduce yet another industry-defining product in the shape of Giant Rims.



Introduction to Forged Rim
Lighter. Stronger. Tighter.

Lighter – Forged rims are lighter in weight, which in turn gives you better performance and longer lasting tyres. Lighter weight allow the wheel to twist faster, providing you with THAT additional punch of torque when you have that sudden urge of need for speed.

Stronger - Forged rims are stronger because of grain refinement due to thermal cycle and process of deformation. Unlike others, forged rims utilise a whole block of metal, cut to shape without compromising its structure integrity.  

Tighter - Consistent forging allow achieving the same structural integrity with less material in comparison. Tighter grain structure help to keep the shape of the rims in place better, minimising the risk of bent or warped. So you can now floor the pedal, cut that tight chicane and not worry about the little bumps on the road.

Forged from a single 6061 T6 aluminium bar stock.
Light weight yet high performance.
Most luxurious, the highest class in wheel hub manufacturing.


| | | | | |
| --- | --- | --- | --- | --- |
| Process | Material | Tensile Strength | Yield Strength | Hardness |
| Forging | 6061 | 310Mpa – 350Mpa | 280Mpa | 100HV – 110HV |
| Casting | A356 | 220Mpa – 270Mpa | 170Mpa – 190Mpa | 60HV – 80HV |
IDENTIFY YOUR IDENTITY

Now that you've gotten your dream car. 
What's next? 
Make it exclusively yours. Fancy a little of your personal touch onto the aesthetics, put some bling to it, sign your name or put your face image on it. Create your very own rim design. Whatever you can think of, we can get it done (well, almost all). 
And only with that sort of personalization, your ride is now so exclusive that only you have it in the whole wide world. Flaunt it. Flash it. You deserve it.

Exclusively by:
MAXGLM 



OUR CORE VALUES EVOLVE AROUND
• Quality
• Professional
• Fashion
• Service